OPE Industry and Trade Co.,LTD
Free hot-line:400-826-1289
Add:No. 162 Huaxia Road Economic Development Zone in Yongkang City
Tel:0579-87221688
Mob.:013335995588
Fax:0579-87221788
Email:allen@zjopener.com


Day/Wet Vacuum Cleaner
(Hits:19)
Item No.:NRX803C1
description
function
parameter
A. Techniccal Specification:
DRY & WET VACUUM CLEANER
NRX803C1
POWER:
1400W
VOLTAGE:
220-240V
CAPACITY:
50L/60L/70L
VACUITY:
≥18Kpa/≥19Kpa≥20Kpa
HOSE LENGTH:
1.5M
LENGTH OF POWER CORD:
3M
NET WEIGHT :
12.5Kg/13.2Kg/14.8Kg
PACKING SIZE:
470×490×710mm (50L)
470×490×800mm (60L)
470×490×890mm (70L)
AIR FLOW RATE:
966L/S 106L/S 110L/S
NOISE:
80dba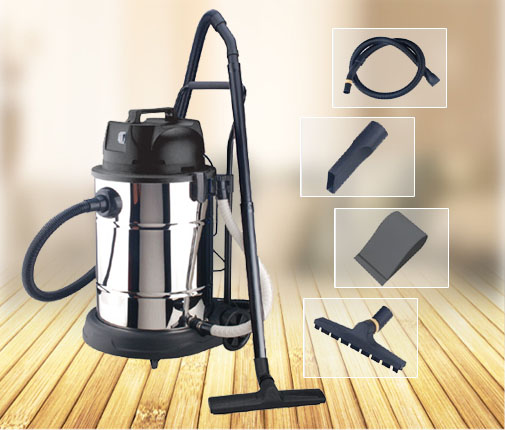 B. Characteristic of the model vacuum cleaner:
1,The unique in-air tube (bent pipe), incorporated with design dust bag, keep filter from dust,keep superior suction performance.
2,Design of Safety Valve , Water-proof capability ,keep water from motor ;
3,The product is made of advanced engineered plastic (PP) , anti-static capability ,acid-proof , alkali-proof ,anti-corrosion and more.;
4,Adopt professional Vacuum Cleaner's motor , water absorption , oil-Absorbing , acid suction, Dust absorption ;
5,Double-pass cooling system to allow the machine to work long hours, but the motor temperature is kept constant state.
6,Four-layer filter system , Air Emissions 100% cleanly ; secondary pollution will not happened.
C. Characteristic of the model vacuum cleaner: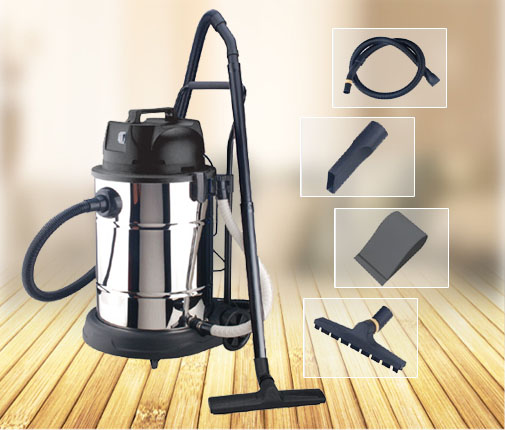 Useage:Our products are widely used for household,commecial,Industrial area.
It's main function is wet&dry vacuum use.It is directed to clean dirt and small ash.
With long life-span,it could be your reliable brand.
As a partner of many well-known foreign brands, OPENER can make your environment clean
and a better future with its excellent quality and service.
Installation of bag:
*

name

companyName

tel:

*

mobile

*

email

address

*

Purchase intention describe